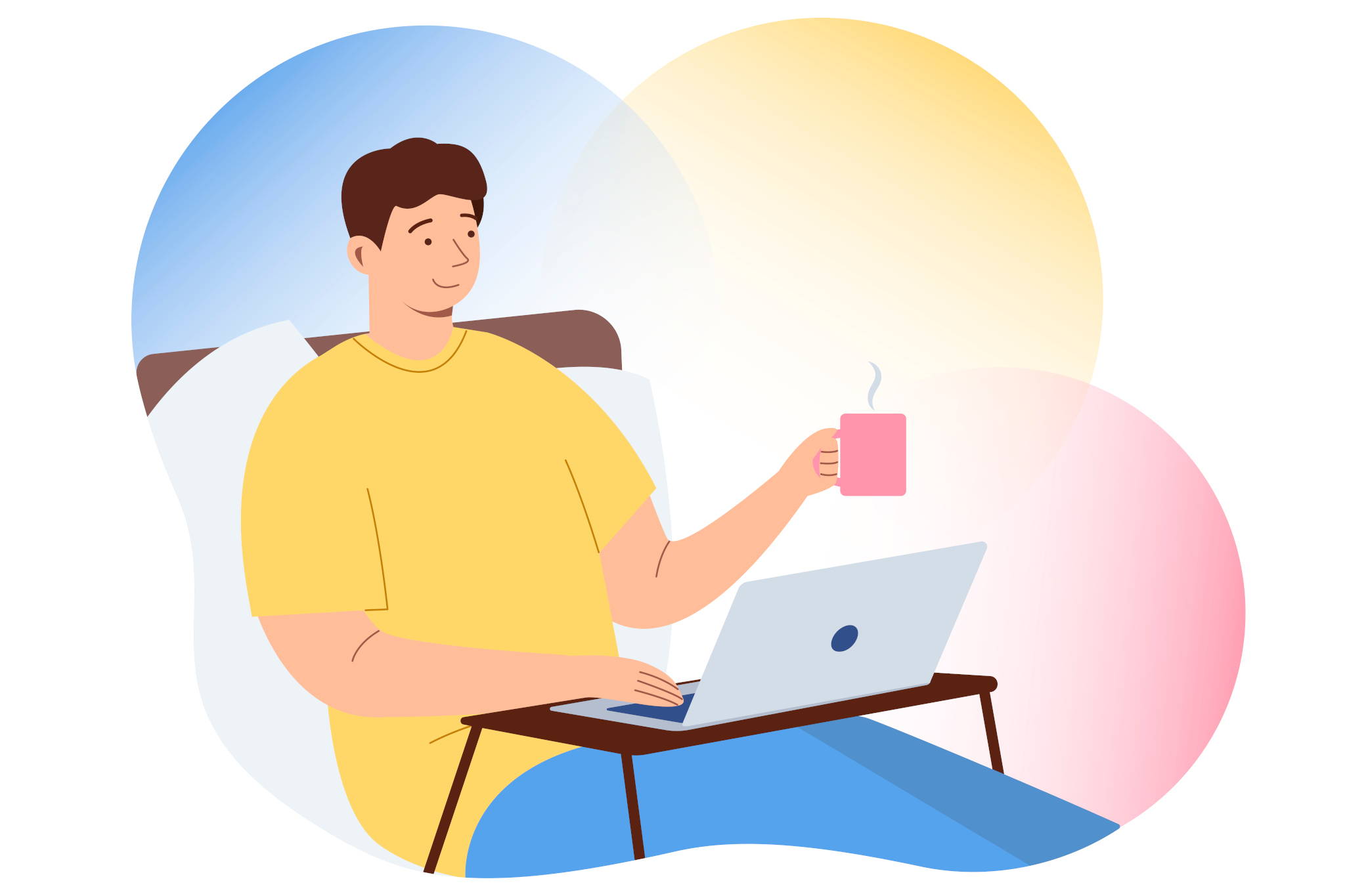 Our Impacts on People's Lives
BetterWay HQ was created with making people's lives better. It's the simple things, like our bed desk that make life a little bit sweeter for you.

Connectivity of HQ Products
Many of our products allow connection to the devices you already use. Making your life simpler!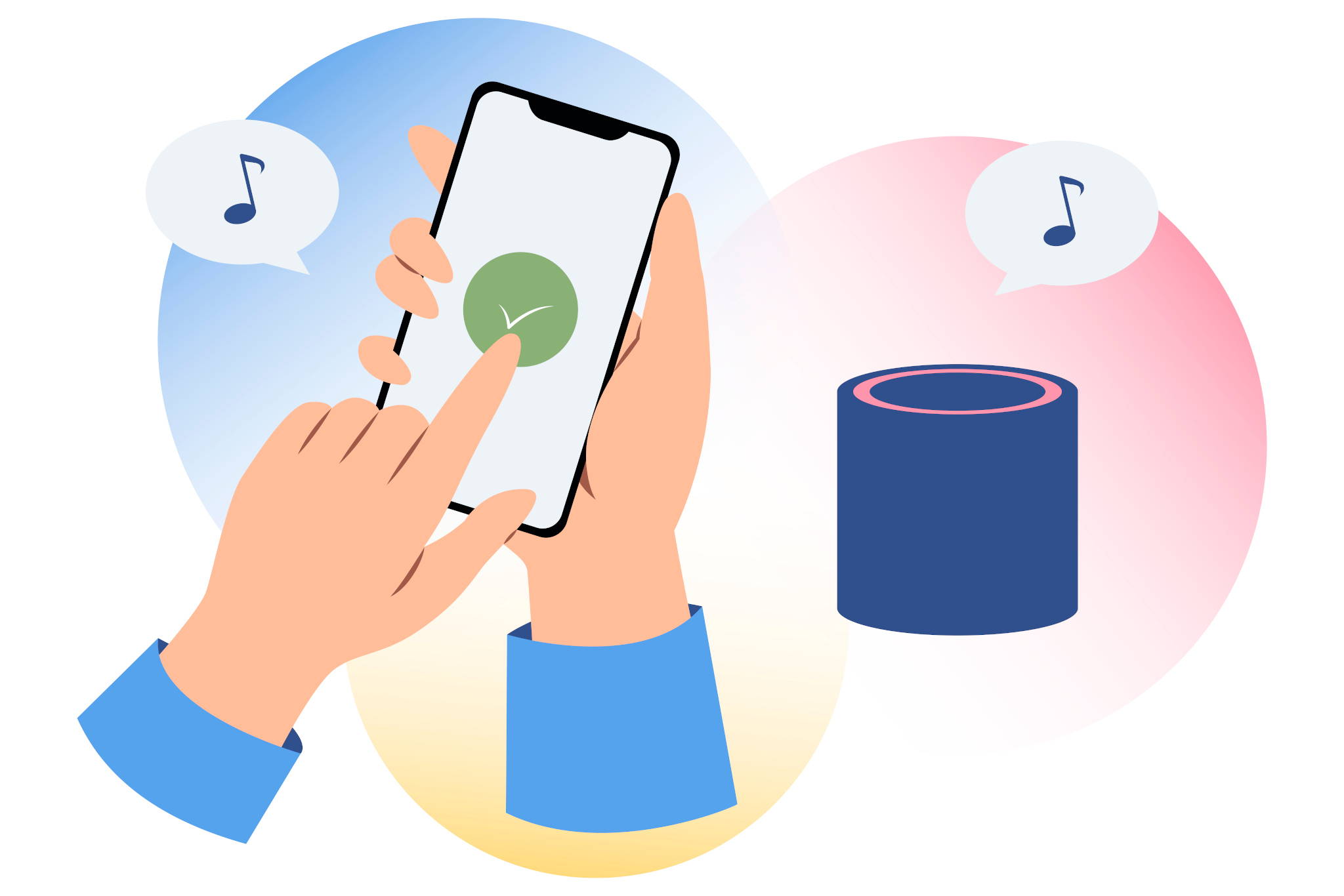 "
...BetterWay has always worked to bring the smartest solution to people. Based on our feedback, we've gotten that job done...

"
It wouldn't be a better way without better service. Scroll to the top to find our contact page.
We will come to your assistance as soon as possible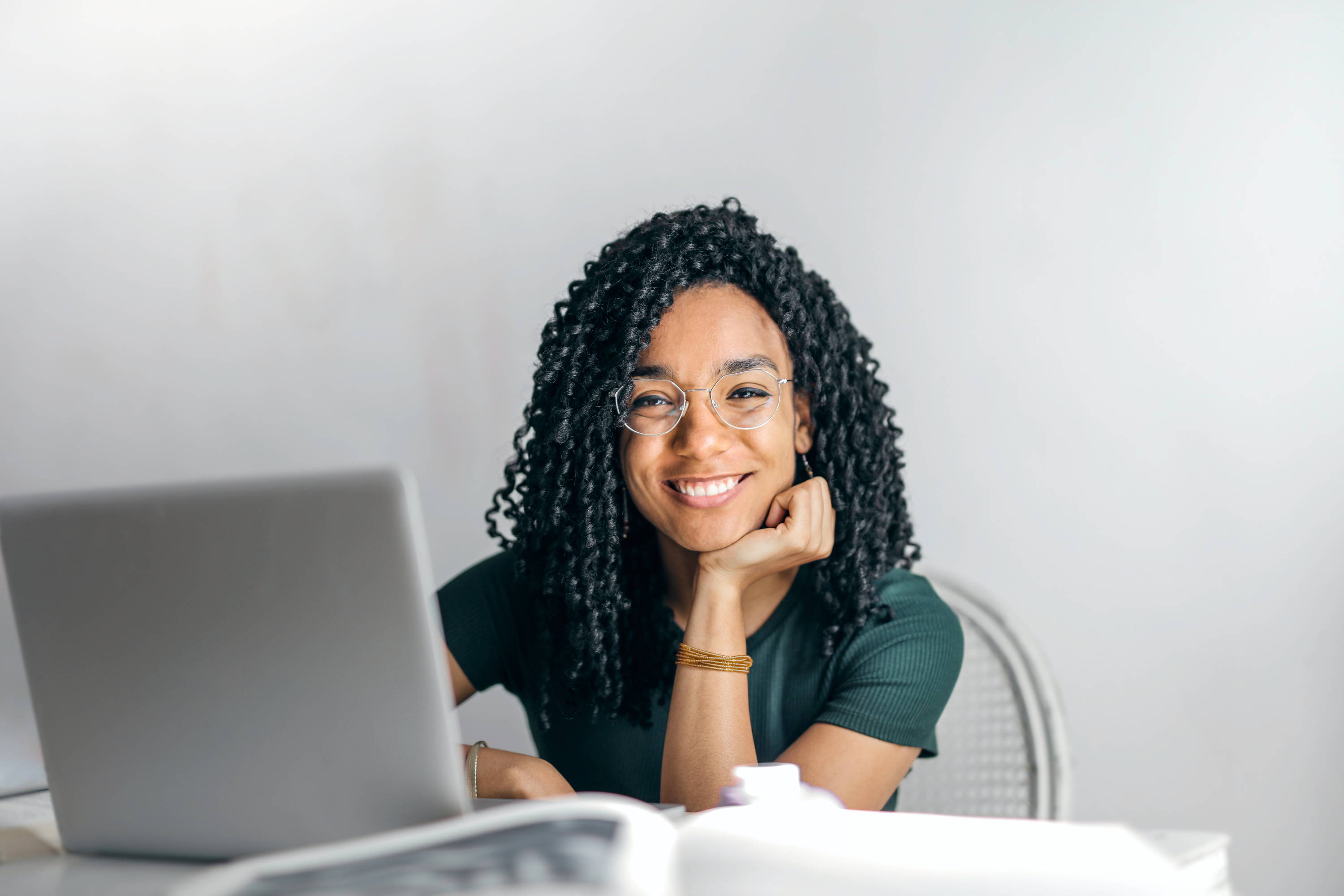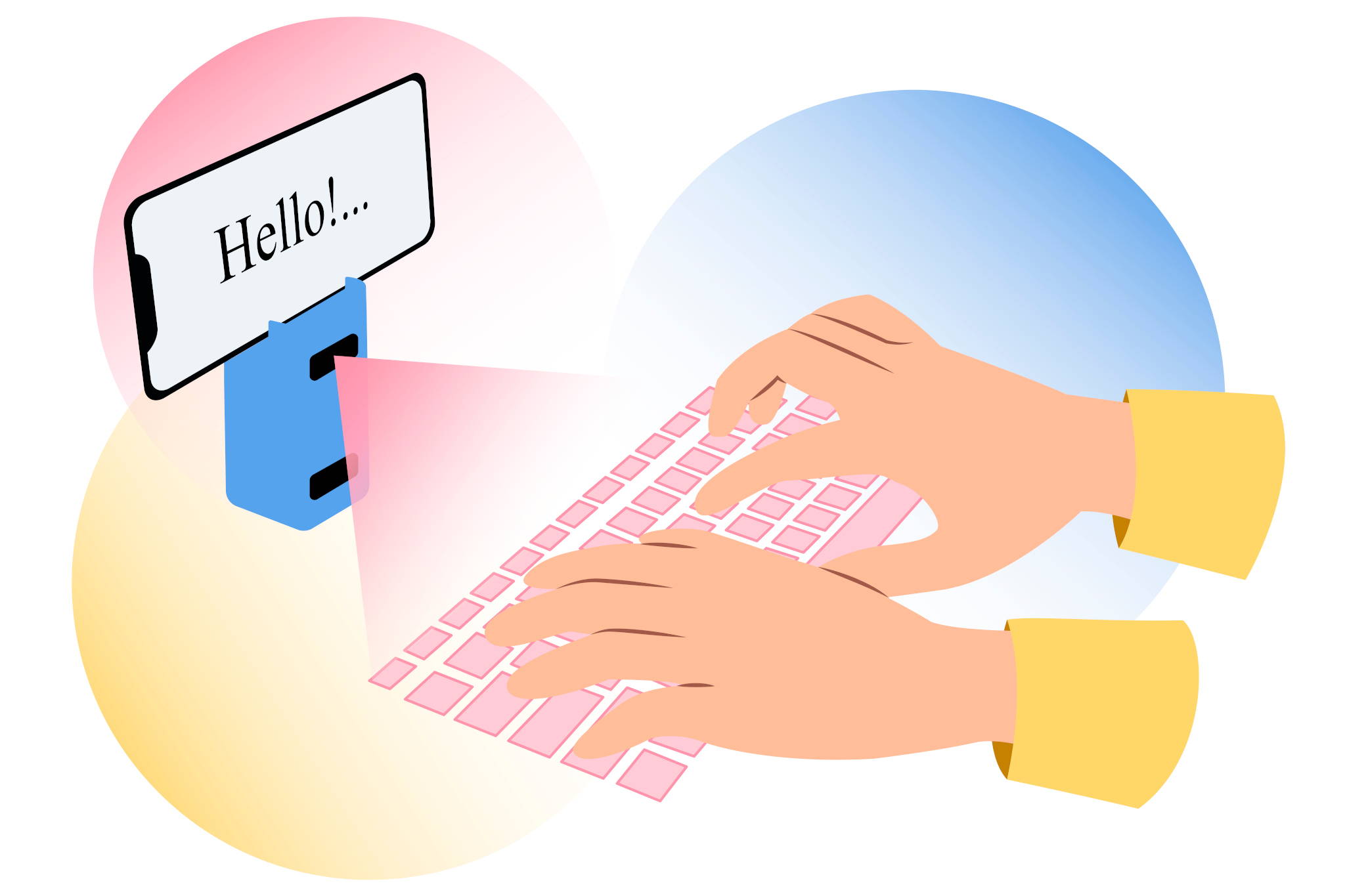 Our team is always working towards bringing new devices to your life. Ones no one has ever even thought of before!

Be the person people always wonder about. "Where do they keep getting these cool things?!"